2016-2017 New Student Plan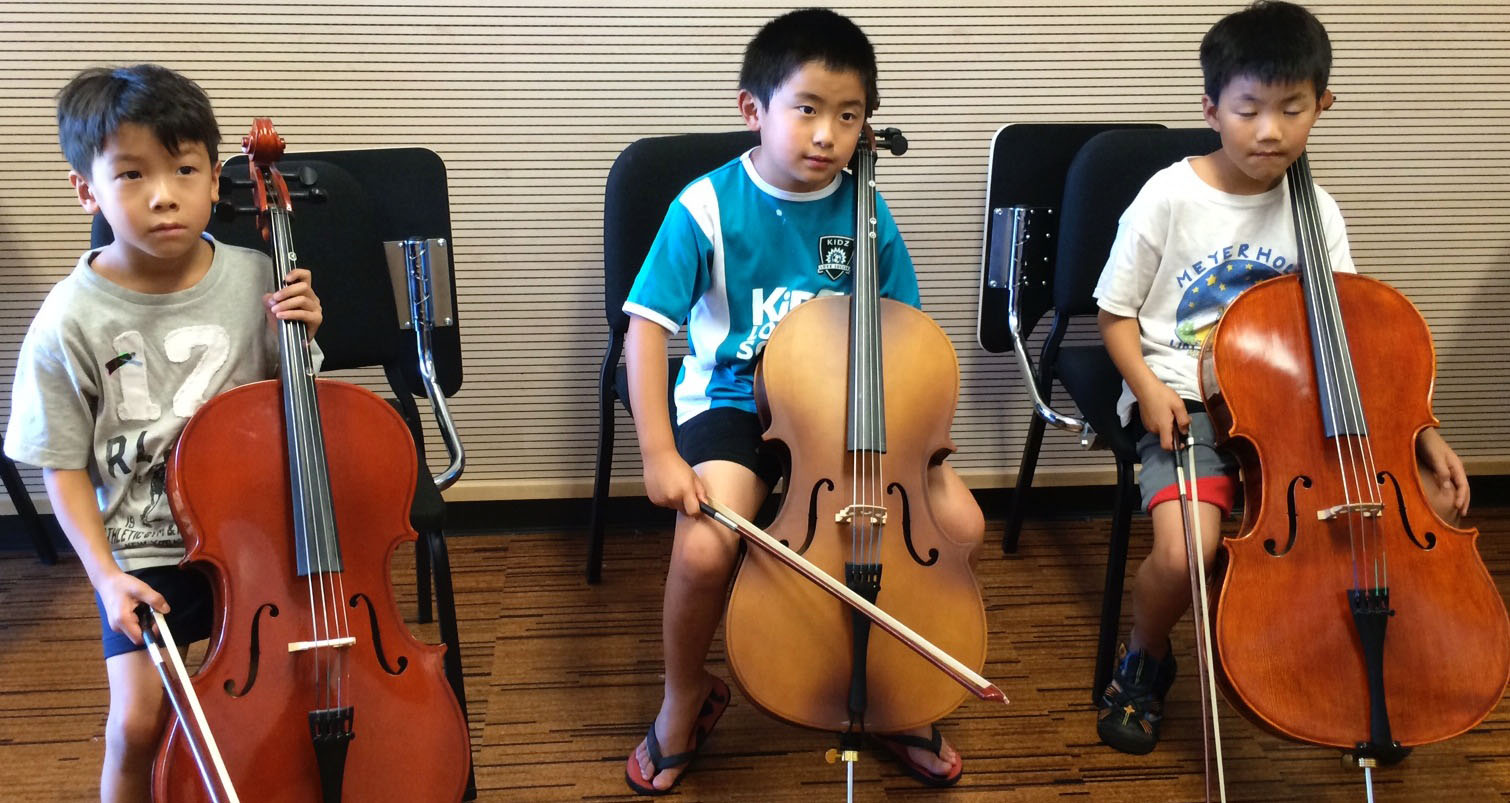 Aimusic School provides a free Music Education for Youth program for first time freshman students. Those who have learned the Piano, no matter for how long, are recommended for a string instrument, either Chinese or Western for a more beneficial experience playing in the orchestra in the future. How Playing an Instrument Benefits Your Brain by TED Ed has an exploration.
Newcomers whom have learned a string, wind, or plucked instrument in the past can join our Sophomore, Junior, or Senior group directly. Their 1st year tuition is free, too.
Please be aware of that additional registration needs separate email account.
Orientation
Help students choose the most appropriate instrument to learn.
Date
Saturday, Sep 3
Orientation Fee
$40
Western Instruments
Date
Saturday afternoons, Sep 10 – May 13
Time for Freshman
Instrument Class: 13:30–14:20
Music Theory: 14:30–15:20
Instruments
Violin, Cello, Keyboard
See Instructors
Age
6 and up
Chinese Instruments
Date
Sunday afternoons, Sep 11 – May 14
Time for Freshman
Instrument Class: 13:30–14:20
Music Theory: 14:30–15:20
Instruments
Erhu, Zheng, Liuqin, Ruan, Pipa, Dizi, Sheng, Suona
See Instructors
Age
7 and up
Class Location
San Jose City College Music Department, 2100 Moorpark Ave, San Jose, CA 95128
Driving Directions
Sign Up